Dásamlegur vor- fiðringur!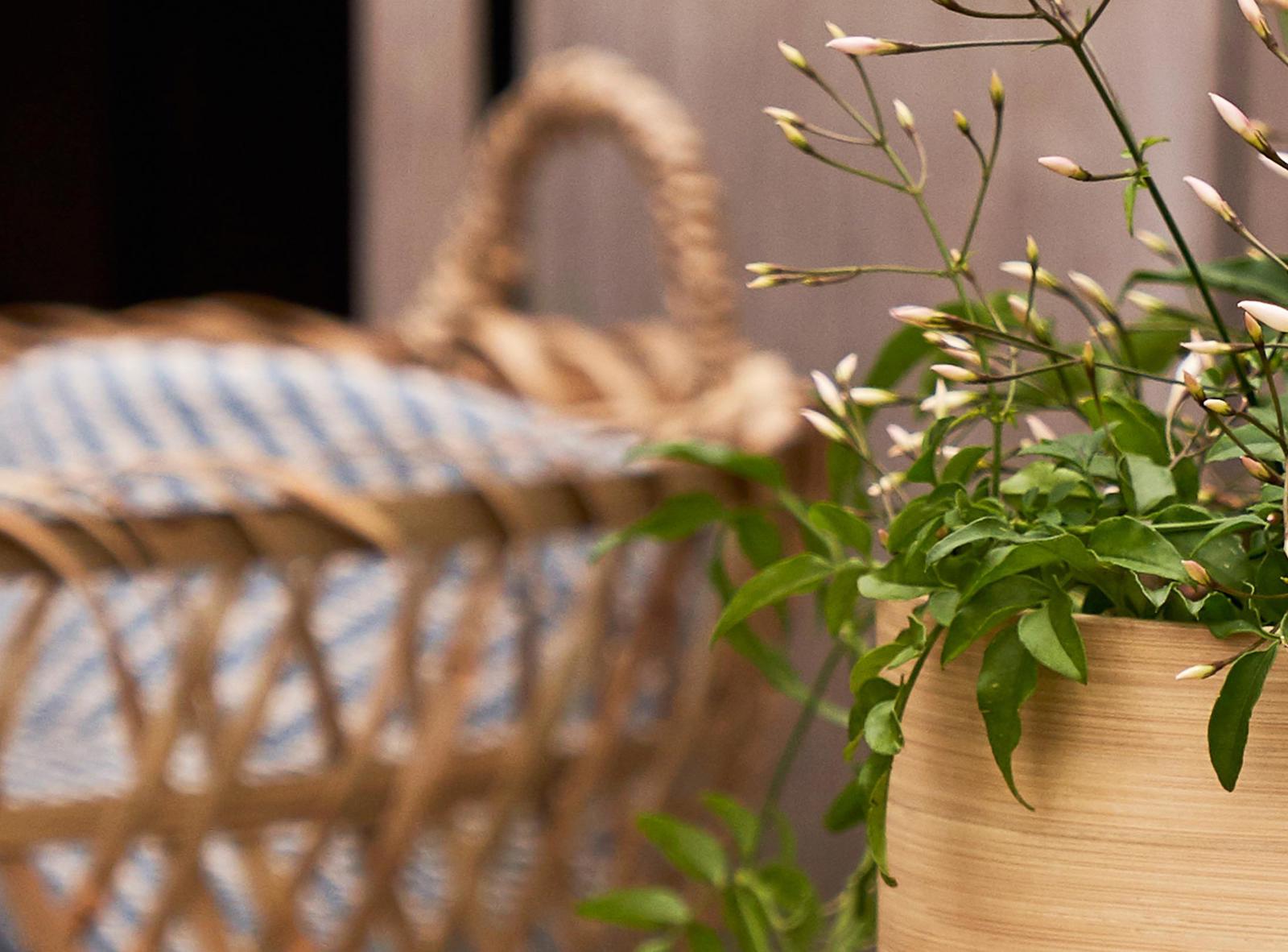 Relaxed haven under the skies
Decorative plant sticks
Decorate your plant sticks with patterns to easily distinguish the sprouts from one another.
Watch DIY video
Anna and Clara enjoy spending time outdoors, simply because nature is such an endless source of amazing experiences and sensory impressions that bring joy.
DIY project
Bug hotel
A bug hotel is a fun project for the children, big as well as small. Go exploring in the garden or in the neighbourhood and gather items that the bugs can crawl on and live in and follow their daily doings.